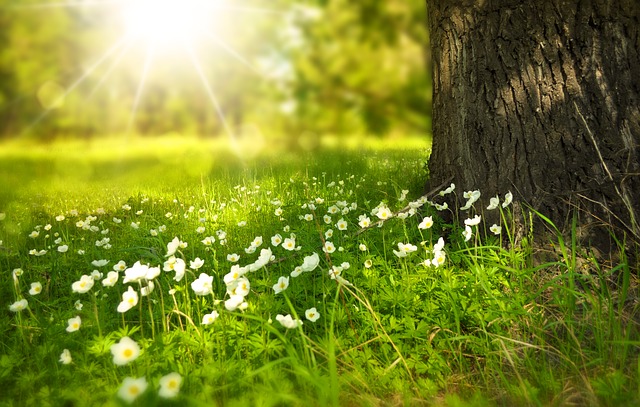 Imagine for a moment that you are walking on an unfamiliar path through the woods. The woods slowly become more dense, dark, and unfamiliar. The path fades away to nothing. You are lost in the dark and have no idea where you are or how to find your way out. Suddenly, you see a light in the far distance shining faintly. Perhaps you follow it right away. Perhaps you turn away from it, determined to find your own way. Eventually you choose to walk towards the light, stumbling over tree roots, feeling your way with your hands. The light grows brighter as you walk towards it and your steps become more certain. You learn the terrain as you go and before you know it, you have found your way to a healthier and more fulfilling life, where you have the skills and resiliency to continue to grow and change.
Many of my clients in group and individual sessions have described their experiences of working with me in this way. If you are at a turning point in your life, or burned out from the stress of achieving, or in need of reconnecting with your authentic self, I invite you to contact me to see how I might best help you.
Do you want to know more?